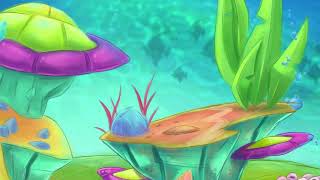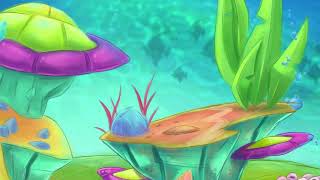 Over the past few month we have been working on several different style of animation and we have found one we like and fun to work on. We...
Start off the new year right with one of our FriendFish calendars. Buy Now #FriendFish #cartoon #Cute #store
We created some new beach towels for spring 2018, give us a call if you would like these in your stores. 201-400-6932 #Studio #FirendFish...